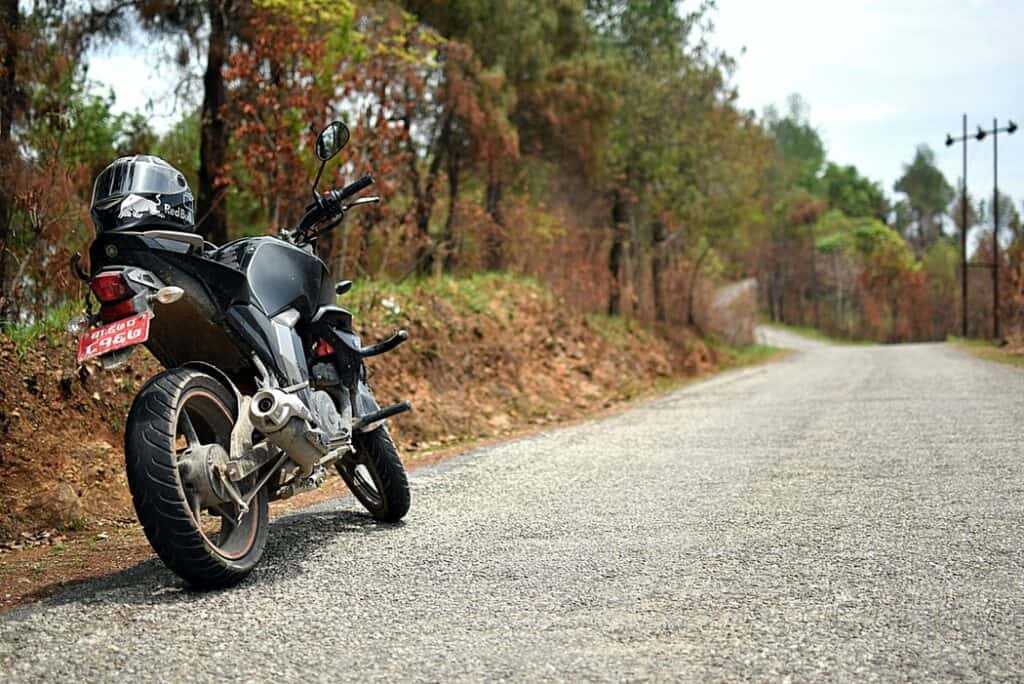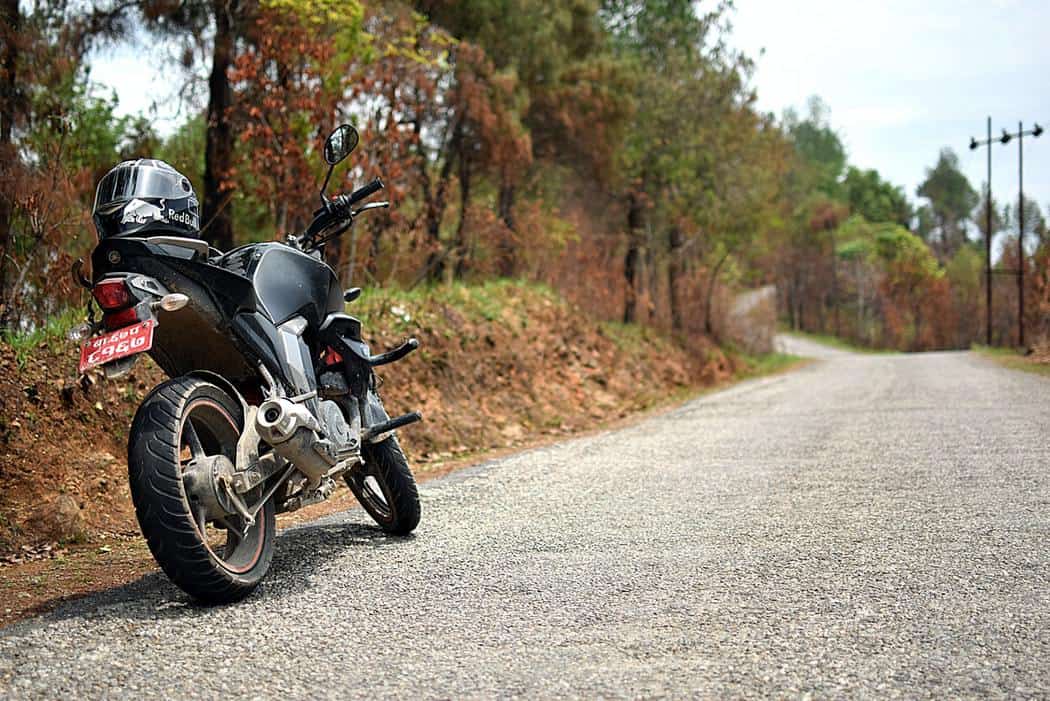 Tall riders don't have much luck when it comes to finding a comfortable, well-fitting sportbike. People blessed with above-average height enjoy certain advantages in life.
For example, they don't have to crane their necks at large crowd concerts or having trouble reaching for things placed high on shelves. However, It's easy to overlook how tall people may find it difficult to do several things that regular-sized people can do with ease.  
Almost everything in the world is designed to fit those of average size. It may seem unfair, but that's how the economics of production dictates. Every motorcycle manufactured has to fit a larger segment of the population. Unfortunately, tall riders don't constitute a sizable number that may necessitate a dedicated assembly line.
Finding a sportbike that has your preferred riding po